April 1, 2021
Senju Metal Industry Co., Ltd. (Head office: Adachi-ku, Tokyo; President: Ryoichi Suzuki) has been recognized as one of 7 companies to receive Intel Corporation's prestigious SCQI (Supplier Continuous Quality Improvement) Award for our performance in 2020.
Additional information is available at the Intel Newsroom.
https://newsroom.intel.com/news/intel-announces-2020-supplier-continuous-quality-improvement-awards/?linkId=100000038483790#gs.xliohv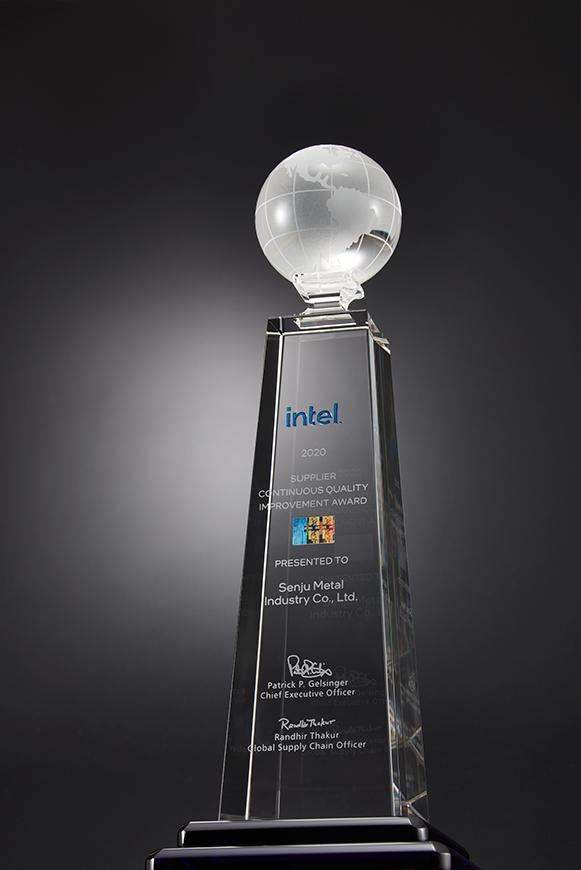 *Intel and the Intel logo are trademarks of Intel Corporation in the United States and other countries.
Contact
Senju Metal Industry Co., Ltd.
Public Relations Div., Senju Hashido-cho 23, Adachi-ku, Tokyo 120-8555, Japan
TEL: 03-3888-5151 Email: web@senju.com