May 23, 2018
Senju Metal (Shanghai) Co., Ltd. participated in SEMICON China 2018, which took place from March 14th - 16th at Shanghai New International Expo Centre located in Shanghai.
Products such as solder paste, solder balls and flux required to assemble semiconductors were introduced on display, and achieved more customers than last year.
We sincerely thank you for your support.
Photos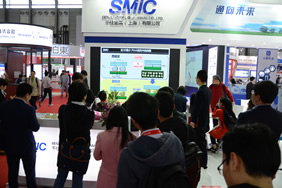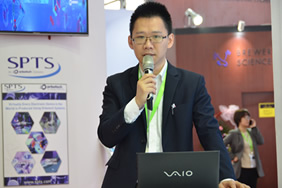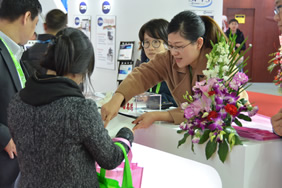 Contact
Senju Metal Industry Co., Ltd.
CSR & Public Relations Div., Senju Hashido-cho 23, Adachi-ku, Tokyo 120-8555, Japan
TEL: 03-3888-5151 Email: web@senju.com